The Winlink Workshop Was a Blast!
Last Saturday's Winlink Workshop at Memorial Hospital was the best Winlink event we've done this year.  We had about 13 participants of all ages.  We started at about 9:30 AM and went non-stop until about 3:30 PM.  The grande finale was a live Winlink demo from the top of the parking garage.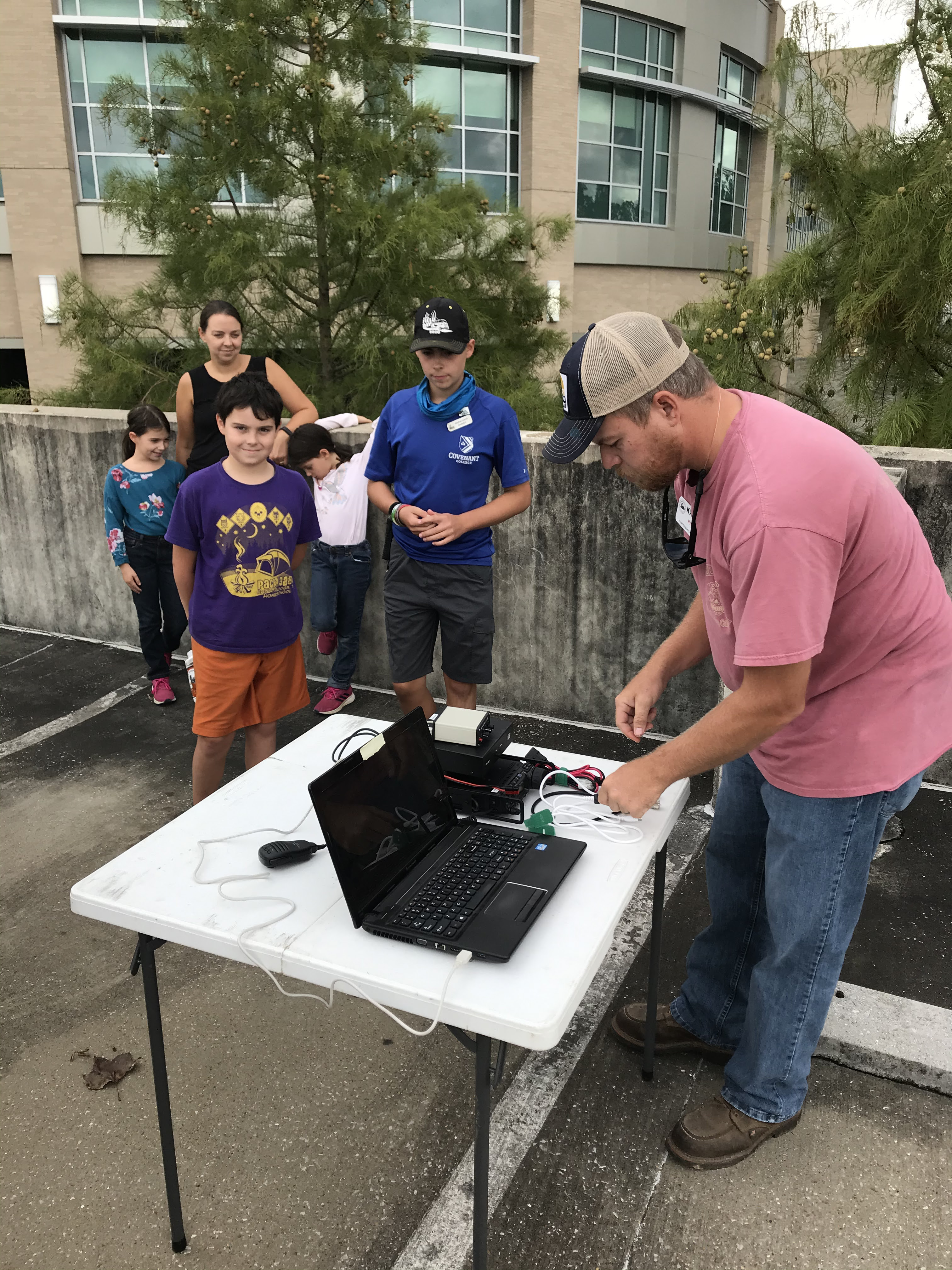 Former club secretary, Ricky Dean, traveled back from his new home/job in Adairsville, GA (near Atlanta) to help present the class.  Ricky was joined by one of our regional Winlink experts, Kenny Witt of the McMinn County Amateur Radio Club.  Kenny drove down from Madisonville (between Knoxville & Athens, TN) to share his wealth of knowledge about Winlink.  Ricky & Kenny made a great combination to teach us more about Winlink.
We learned a lot of things that are not widely known about using Winlink.  We also had a chance to use an Emergency Email Server that operates on a Raspberry Pi (a credit card-sized computer).  The presenters fielded many questions about Winlink from participants.  We also learn a little about Winlink SHARES which allows non-hams to use Winlink in a non-RF mode.
For those of you concerned or interested in backup communications, Winlink is something you should consider.  Winlink is free and can send emails via the Internet, HF, or UHF/VHF radio signals.  Over the last few years, the Federal Government has promoted the use of Winlink as the "last resort for communications when all else fails".  With ham radio alone you can communicate with other hams.  With Winlink, you can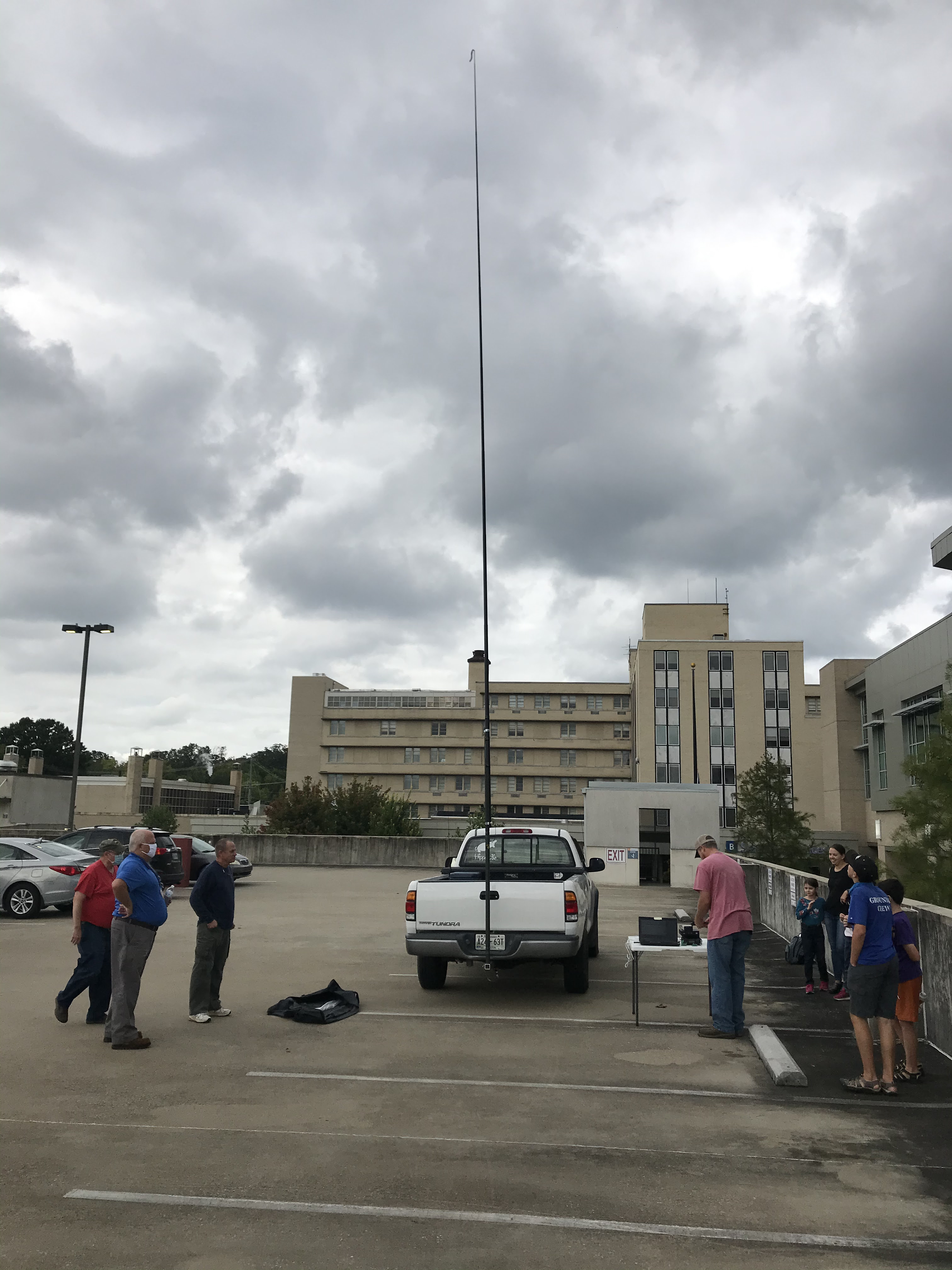 also exchange emails with non-hams too.  Winlink is another great arrow in ham radio's quiver of tools to get the message delivered.
I was so motivated after this second workshop, that I applied for and was approved to install and operate a Winlink RMS Gateway Server as a part of the global Winlink Network.  This means that Chattanooga is now on the map and able to provide Winlink services locally & worldwide via the Internet and HF radio.  This new gateway server is now operating in test mode.  We plan to move to production status in the next few weeks.
Winlink is easy to install on a PC or laptop and is free software built and managed by a knowledgeable team of ham radio operators.  So no reason not to jump into Winlink now.
We'll have another Winlink demonstration at the Putting It All Together Ham Radio Workshop at Chester Frost Park this weekend.  Additional topics will be covered the day before (Saturday) too.  So don't miss any of it.  See more details below.
Gary Ownsby, AK4ZX
President 2020